The Mountains
ARE CALLING
You are in the mountains for your wedding
savor this moment of
Love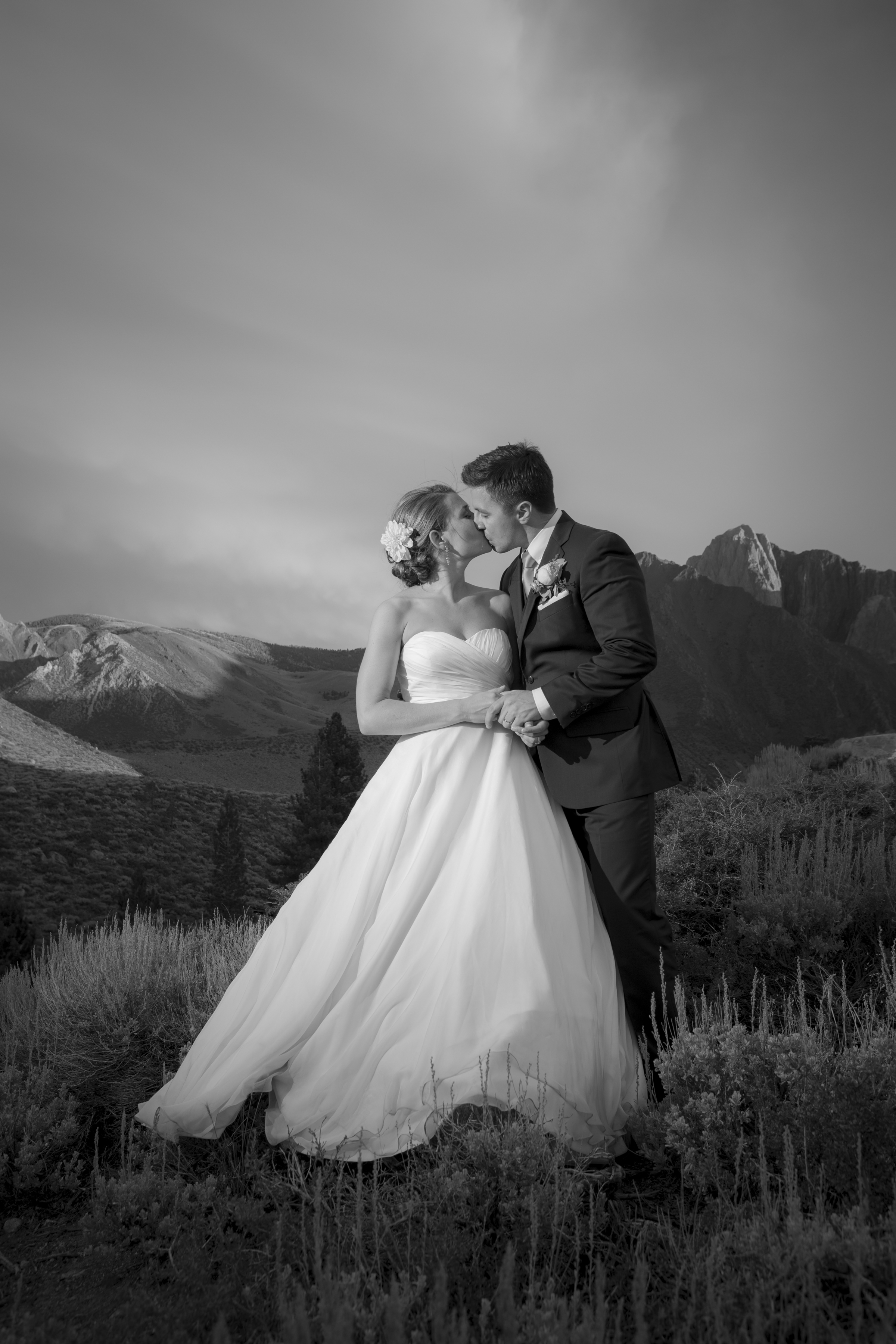 Mountain wedding photography is an art, an adventure, and a way of life. This ONE day, this SINGULAR moment, this is it. Never to be repeated, only to be recalled fondly, with a heart full of warmth. BEGIN your life together, FALL into the moment, just as you fell in LOVE together. Breathe in the mountain air and ENJOY every single second of your wedding day. And let's make time to create images full of LIFE, LOVE & ADVENTURE.
From the smallest details to the tallest mountains, I'll capture every beautiful detail, emotion and adventure. Read more about me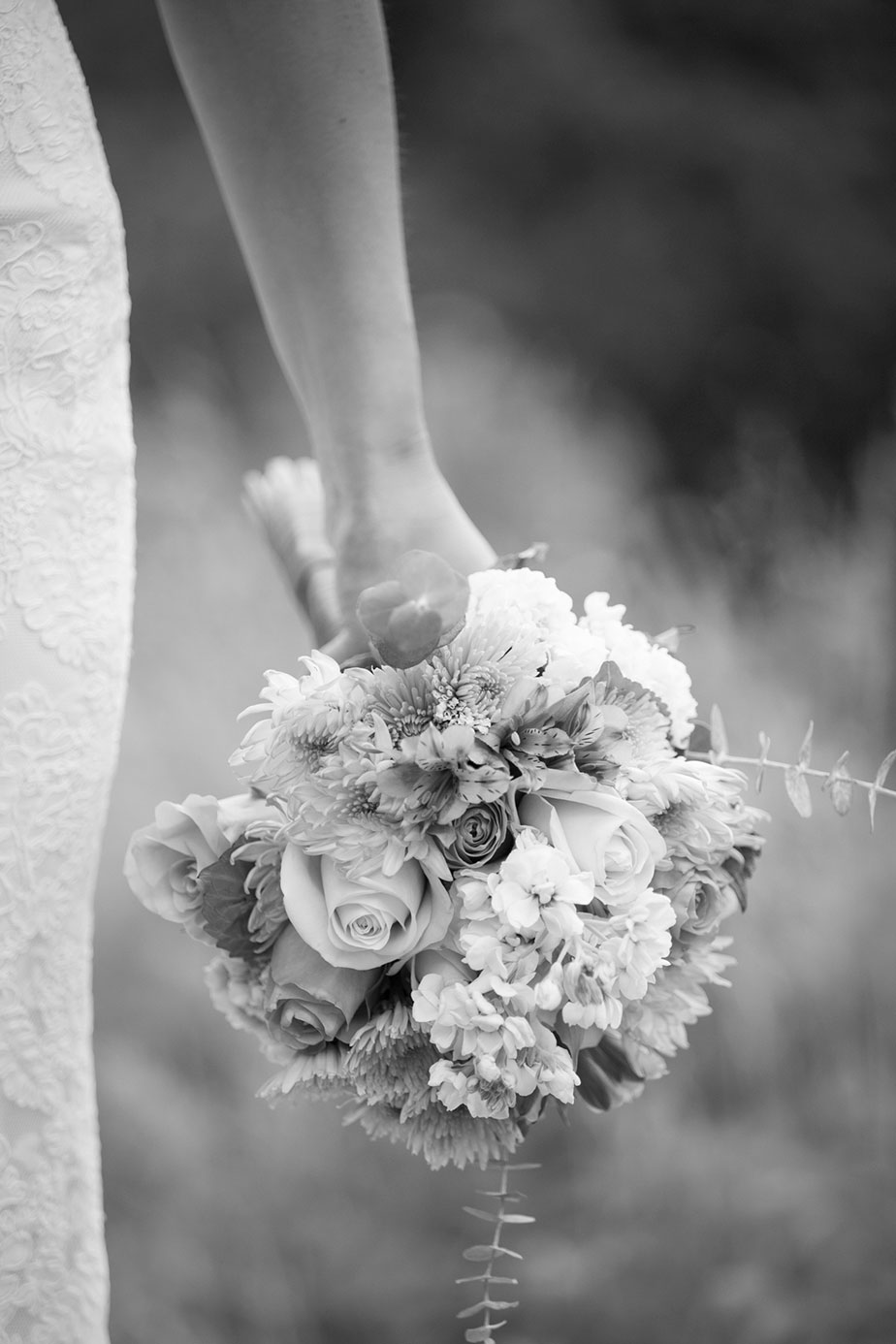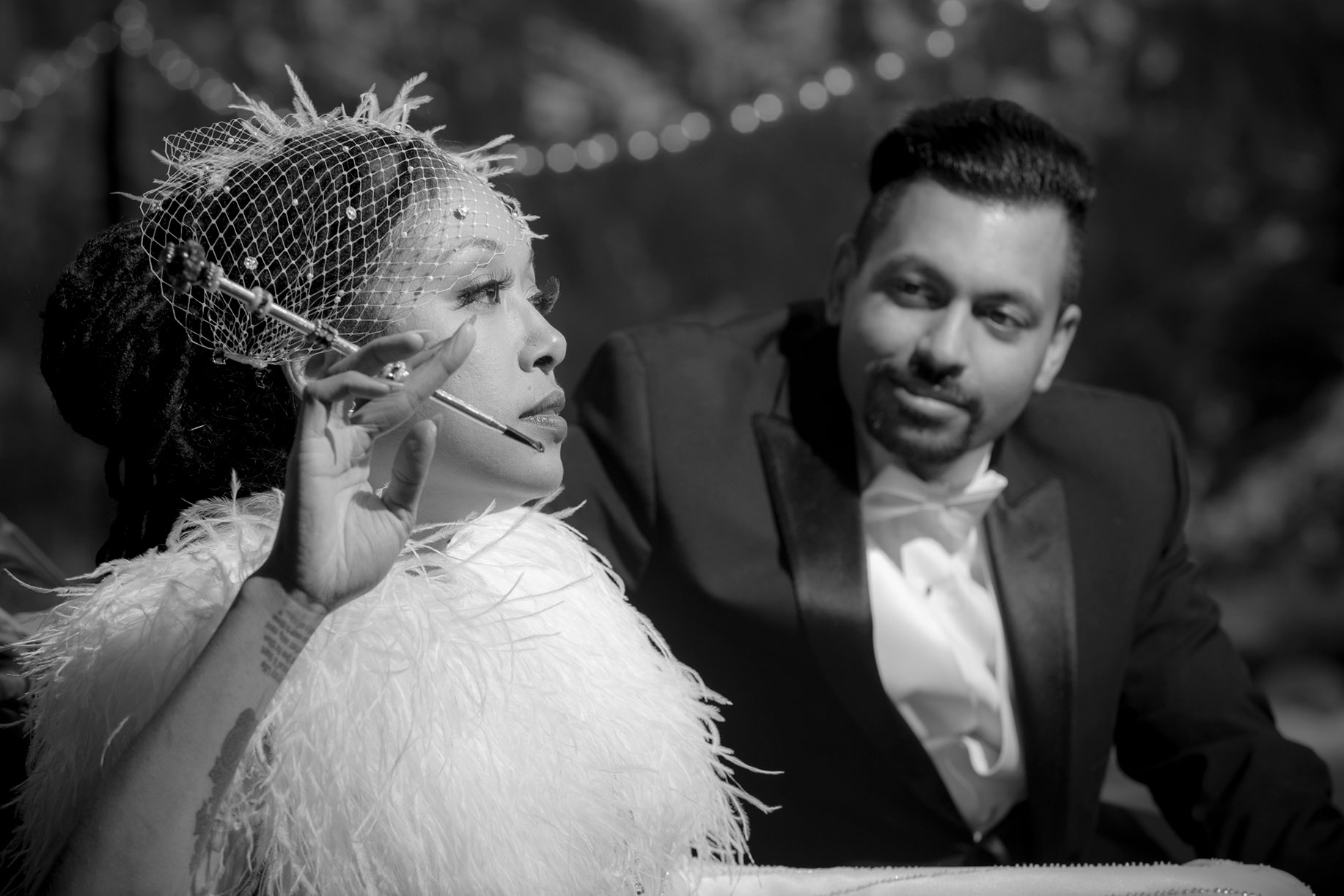 Your wedding day is the first day of your
NEW ADVENTURE
These are the moments you want to remember forever.
Imagine the moment you stood in front of each other surrounded by majestic mountains, with your friends and family watching. That perfect moment when you said, "I do."
Of all the mountain ranges I've climbed, I like the Sierra Nevada the best. [ ◦John Muir ]
}